---
Society Announces new CEO
29/11/2019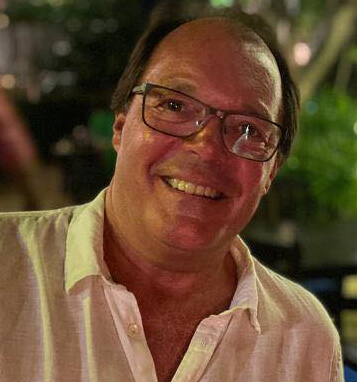 Society Chairman Ms Lorna Fanning today announced the Society had secured the services of an outstanding candidate for the role of CEO starting in January 2020.
"Andrew Cooper comes to us with an extensive background in event and project management as well as logistics and financial control".  Andrew's relationship with the Society extends back to the late nineteen eighties, where he spent around 17 years until 2003 with the RAS Sydney in various management roles" she said.
Ms Fanning was enthusiastic about the appointment. "We have so many plans going forward and Andrew was a standout from over 25 Candidates for the position".
Ms Fanning thanked the interim CEO for his time this year. "Steve provided us with an opportunity to refocus on what was important and we are grateful for that opportunity," she said.
Looking forward Ms Fanning said Andrew will need to hit the ground running.  "We have a National Show, Fiftieth Anniversary Plans, AGM,  Approved Sales and a whole lot more to keep Andrew busy," she said. "We hope the Members are as pleased about the appointment as we are".  Ms Fanning went on, "Andrew's links to many of our established sponsors and his connections in the broader corporate world should enable us to continue to provide outstanding value for our Members in these tough and unusual times" she concluded.
Further details available by phoning the Australian Stock Horse Society (02) 6545 1122 or by email enquiry pa@ashs.com.au