---
Notice Concerning Horse Welfare
06/02/2020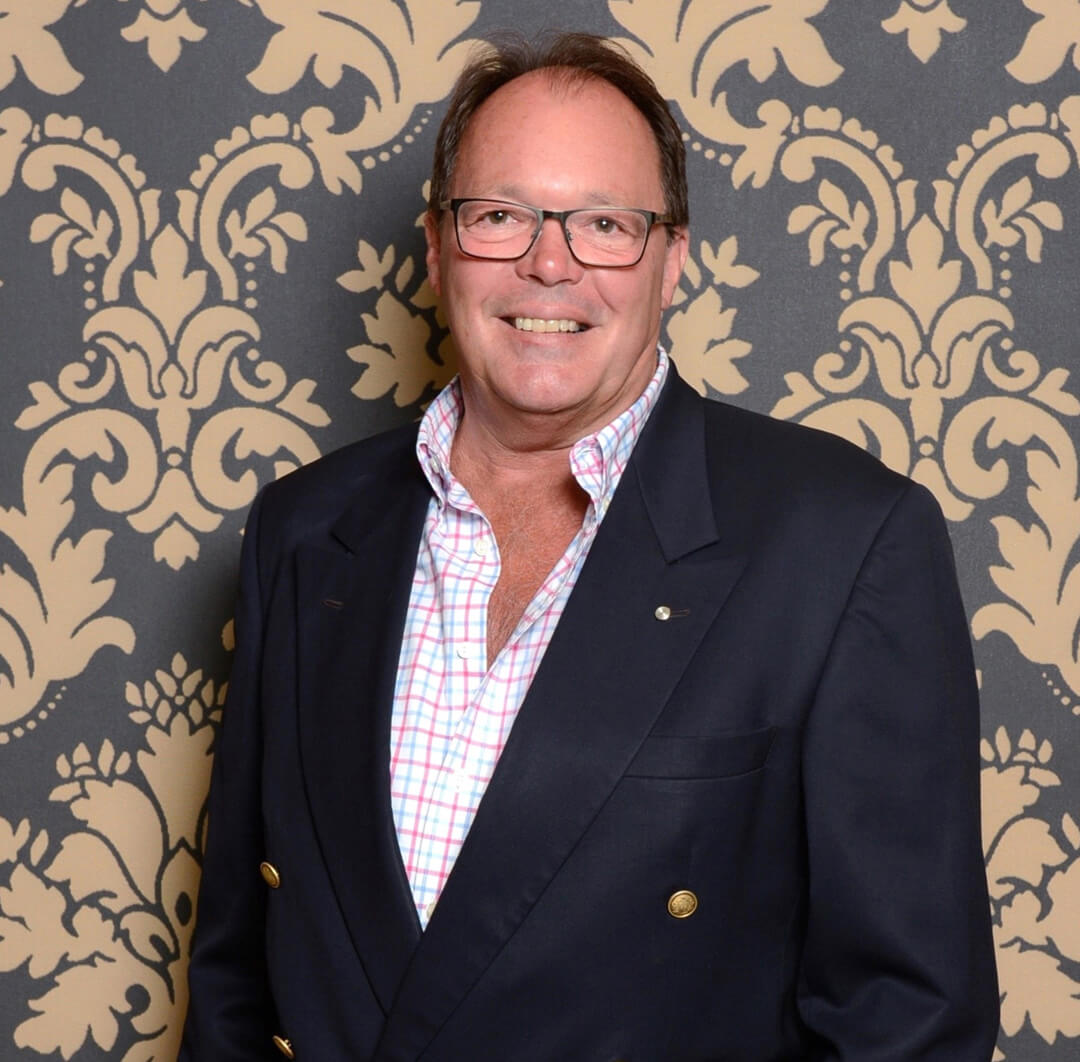 The Australian Stock Horse Society is aware of recent social media activity critical of a social media post by a well-known horse stud depicting images of the handling of a young horse.  Those images were found to be deeply disturbing for many of the Society's members and for many members of the broader community in general. 
The Society takes the opportunity to confirm its absolute and unequivocal commitment towards horse welfare and the promotion of husbandry practices consistent with positive horse welfare and well-being. The Society maintains a Code of Conduct for ASHS Breeders and Horse Owners that elaborates, through a series of core value statements, the Society's expectations and requirements of its members in relation to horse husbandry practices. The Society also has in place a Horse Welfare Policy that embraces the Australian Horse Welfare Protocol, the collaborative work of a number of national horse organisations and administered by the Australian Horse Industry Council.  The Protocol sets out in detail the standards to which members are required to adhere in relation to all aspects of horse husbandry practices and, importantly, guidelines for achieving those ends.
It is of utmost importance to the Society that its Code of Conduct for ASHS Breeders and Horse Owners and its Horse Welfare Policy be observed by its members in the strictest of terms.  The Board is currently investigating this matter. Concerns or complaints about horse welfare issues should be made direct to the Society and will be promptly and thoroughly investigated.